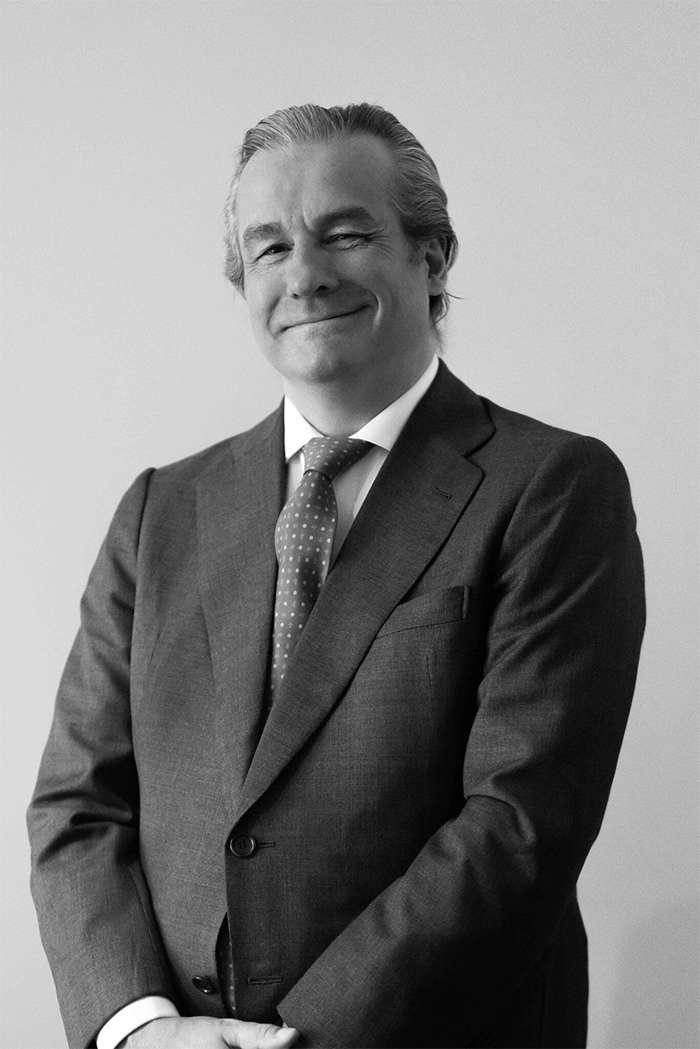 Guillermo
Alonso Olarra
Partner
gao@maabogados.com
914516157 944356262
vCard
Office
Practice areas
He is a director of several companies in the electricity, port, transport and consultancy sectors.
He is also Legal Adviser to the administrative body of a company in the shipbuilding sector.
He is Secretary of the Board of Directors to more than twenty companies.
He has been an arbitrator for different arbitration procedures before different Chambers of Commerce in Spain and Arbitration Tribunals of Bar Associations.
Extensive experience for more than twenty years in legal direction and assistance in all kinds of judicial procedures in the civil and mercantile areas.
Legal direction and assistance for criminal procedures of in the socioeconomic and company liability fields.
Legal direction and assistance for arbitration procedures.
From 1993 to 2014, he was a partner at Iusfinder Abogados.
Education
Degree in Law from the University of Deusto. 1986.
Society
Member of the Bar Associations of Vizcaya and Madrid.
Publishing
He has published various articles on Civil Responsibility and is co-author of "Manual for Limited Companies". Published by Dykinson. 2001, And "Comments on the Civil Procedure Act". Published by Dykinson. 2001.
Teaching colaboration
He was a lecturer in the Department of Private Law at the University of Deusto between 1992 and 2011, lecturing on "Obligations and Contracts" and "Civil Liability".
He has been a professor for the Master's in Business Law at the University of Deusto, in the mercantile area.
He has addressed numerous conferences on different subjects, among which those relating to proof in civil and mercantile judicial procedures and guarantees in civil and mercantile contracting should be mentioned.
He has also given conferences at several Medical Colleges about Civil Responsibility for Healthcare Personnel.