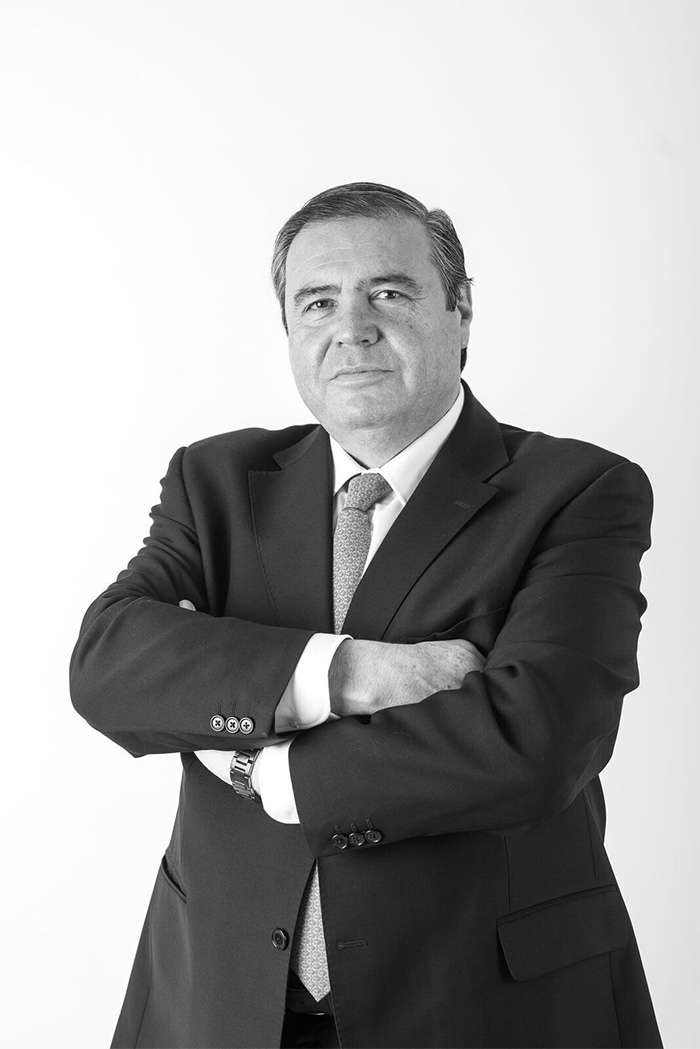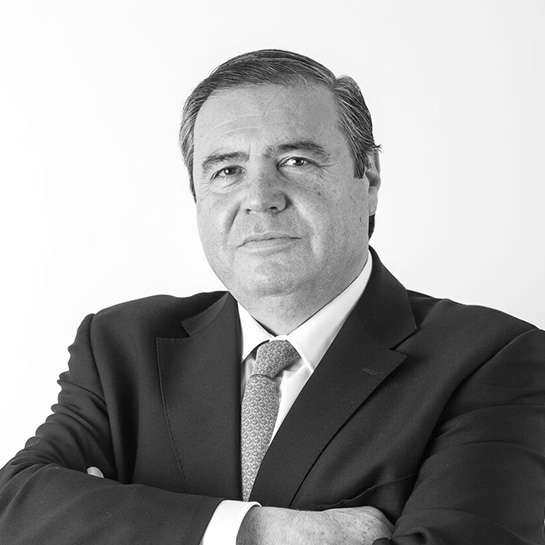 Carlos Javier
Adame Gómez
Lawyer
c.adame@maabogados.com
923214141
vCard
Office
Practice areas
He started his professional life at the end of 1979 as an Adviser at the Ministry of Justice. From 1982 until 2005, he undertook duties as General Administration Technician at the Provincial Government of Salamanca, and in particular, as Legal Adviser, taking voluntary leave from this post in 2005.
He has been in practice since 1980, when he joined the Bar Association of Madrid. In 1981, he joined the Bar Association of Salamanca, and in 1982, the Bar Association of Valladolid. He has remained a member of all of these ever since without interruption.
He has given courses on Local Tax Law at schools.
As a lawyer specialising in Land Use, he has participated in drafting and processing Land Use Plans for different municipalities, as well as in other instruments for town planning and development. He specialises in Land Use Management, and in particular on Compensation Committees.
As a lawyer specialising in Administrative Law, he has participated in many contentious-administrative suits before all judicial levels, including the Supreme Court, and undertaking technical direction both for the public authorities and for companies and individuals. Judicial interventions related to a wide administrative field, whether for public tenders, public employment contracts, claims for compensation, sanction procedures and restoration of legality, mining rights, and town planning matters of all kinds.
As a Lawyer, he has also been an Insolvency Practitioner, designated by the Mercantile Court of Salamanca (P.O. 522/2012), and presenting several demands for the winding up of companies in court.
Currently, Carlos is the director of MA Abogados in Salamanca.
Education
Degree in Law from the University of Salamanca, and in Criminology from the Complutense University of Madrid.
Society
Member of the Bar Associations of Madrid, Salamanca and Valladolid.